Guy Fights Restaurant Manager For Sleeping With His Mom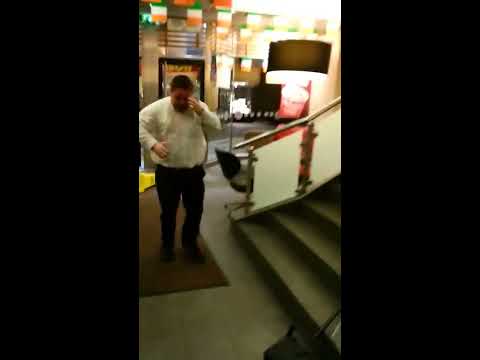 A guy in Ireland kicked in a glass door at a McDonald's the other day . . . and pepper sprayed the manager while accusing him of sleeping with his MOM.
I'm not sure if it actually happened, or if he's just crazy.