The "First Kiss" Video Remade With Dogs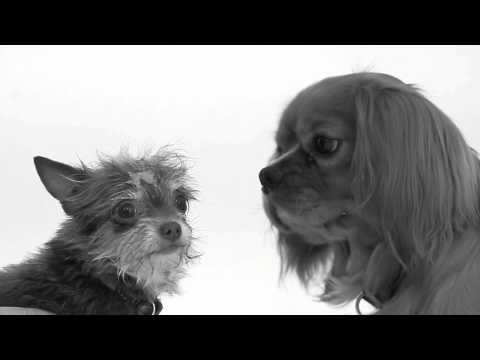 Earlier this week the 'First Kiss' video went viral, after it was assumed that they were 20 strangers meeting for the first time. It turns out they were all actors and models.
However the remake of this video with dogs is probably the best thing ever.